Where ice meets
fire ideas ignite.
From storytelling
to storybeing.
From lateral
to parallel thinking.
Virtual rides in
Google Street View.
Mankind is on the threshold of an unprecedented collective self-awareness that was previously the stuff of science fiction. Our brave new world is being accelerated by the fastest ever idea-to-delivery of technologies that literally change the game every day.
We provide the bridge between next generation technologies and their practical application as engagement, communications and sales tools.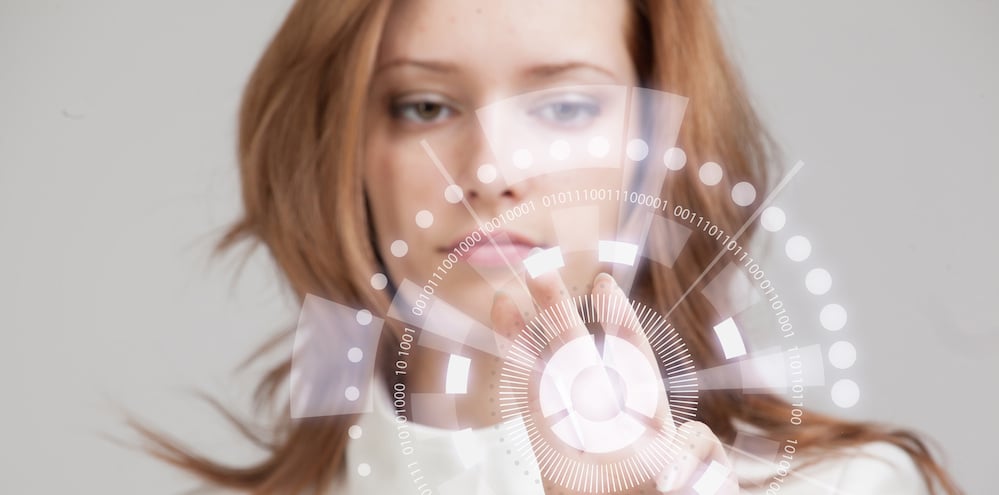 ANALYSIS. DECISION. ACTION.
FAST TRACK THE MOVEMENT OF YOUR BUSINESS FROM ONE PLACE TO A BETTER PLACE.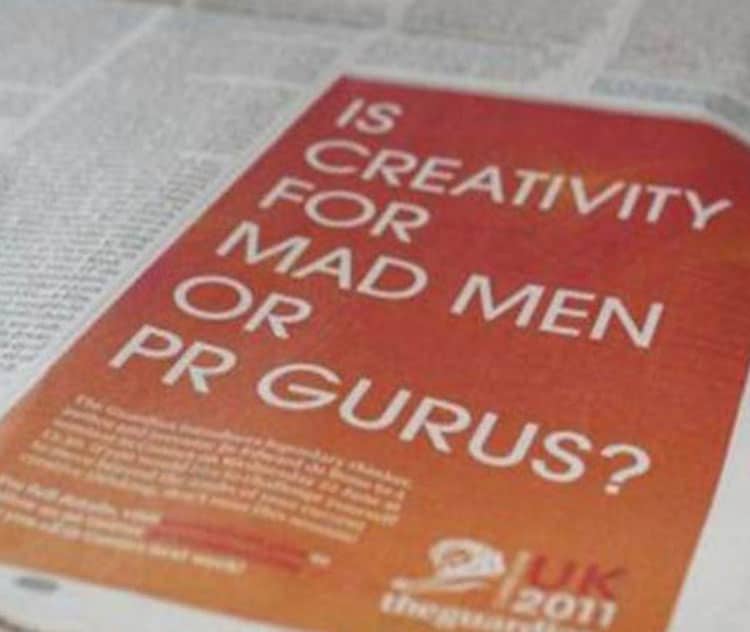 STRATEGIC COMMUNICATIONS
The speed of change is creating the need for new skill sets to design and deliver meaningful communications between people selling ideas, products and services, and their customers who are buying them.
The convergence of technologies such as Virtual Reality, Internet of Things, Big Data and Artificial Intelligence all impact communications developments and can be an overwhelming ocean to navigate. Luckily we're qualified skippers ready to help you steer your communications ship to beautiful destinations.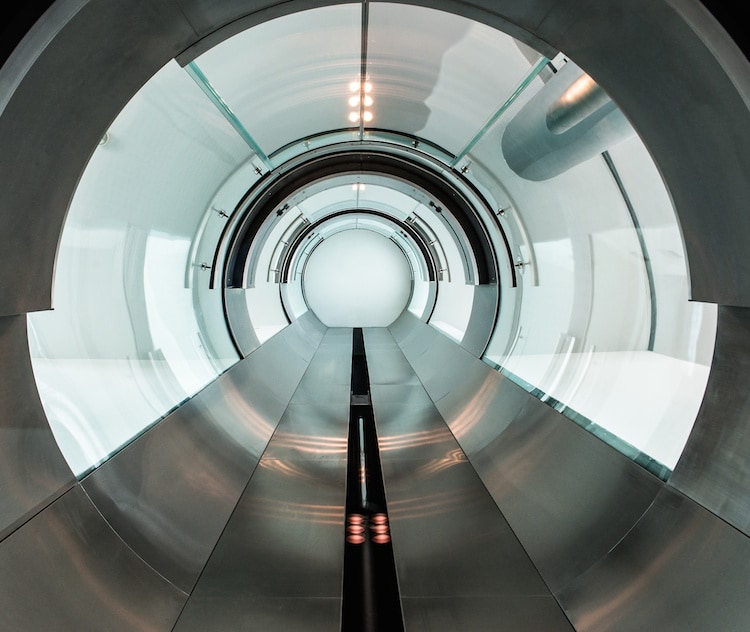 STRATEGIC CONSULTING
Our hands on strategic consultancy knowledge is built over years working at the highest levels including with governments and global brands.
Sometimes it is from start-up, other times it is evaluating new investment opportunities, and at yet others it is generating the vision and energy to re-launch from a plateau the business has gotten itself stuck at.
Our work is incisive, driven by an ethical and honest approach to getting at what will drive the best financial returns by employing business resources at their best.
FUTURE TECHNOLOGY
We provide the bridge between next generation technologies and their practical application as engagement, communication and sales experiences.
Use case development of world leading advanced digital products in Virtual Reality, Augmented Reality, Mixed & Future Reality in the consumer and commercial spaces.
Most of our work in this area is still in stealth mode. Touch base to be immersed in and explore the unknown. Get in touch with us at:  hello@parallel66.com
OUR ETHOS.
Go with the flow and you die.
Challenge yourself moment to moment and you survive and thrive.
Therein lies the cradle of creativity.
Where there is no fear of asking the tough questions.
Where honesty, integrity and loyalty are rewarded with truly great work.
OUR PEOPLE.
ARCHITECTS OF IDEAS THAT DRIVE POSITIVE CHANGE.
BRANDS.
SOME BRANDS AND CLIENTS WE HAVE HAD THE PRIVILEGE TO WORK WITH.
RETAIL
RED BULL
USN
GILLETTE
BRITA
GAMING | VR
SONY
BLOOBER TEAM
STARSHIP
AUTOMOTIVE
JAGUAR
TOYOTA
LEXUS
BMW
MOTO
ZERO
KTM
TRIUMPH
MARITIME
FIAT FPT (IVECO)
SUNSEEKER
DONZI
HUSTLER
NON-PROFIT
MAGGIES
ACTION AGAINST HUNGER
BLUE CROSS
MOTORSPORT
FIA WRC
FIA F1 (TEAMS)
POWERBOAT P1
CLASS 1
RIGHTS HOLDERS
UIM
KBL/P1 MANAGEMENT
ISC/FIA
TOURISM
MALTA & GOZO
PORTUGAL
SICILY
ITALY
CREATIVE
HAPPINESS
PRIME
BOS:
MIX
EDWARD DE BONO
PIMKIE
GOINGREEN
SUKHOI
ENTERTAINMENT
ALPINE
MYSTERY PLAYS
RICK WAKEMAN